Trusty-Cook personifies innovative spirit. Innovation began with our custom formula for polyurethane in the 1970s. Since then, millions of industrial tools have been made by others, and us, as a result of our trailblazing polyurethane efforts. Unlike the products of others, however, our products are always professional-grade tools and industrial accessories — dead blow hammers, polyurethane spindle liners, hush tubes for screw machines, and custom polyurethane parts for machines. At Trusty-Cook, we stick with what we know best and have perfected our mastery of the material over the years.
HISTORY IN THE MAKING
Jon Trusty, Senior, started the pioneering efforts of Trusty-Cook by introducing polyurethane dead blow hammers to the world in the 1960s. These hammers, made from Jon's own formula and hot-cast polyurethane process, set such a high standard that Stanley Tools purchased the company from Jon in 1980. Trusty-Cook emerged in 1990 with a re-engineered hammer, once again staking a claim as manufacturer and private label supplier of the best dead blow hammers in the world.
QUALITY SECOND TO NONE
The confluence of expertise and inventive thought drives Trusty-Cook's expanded line of urethane products, including our spindle liners for CNC lathes. To call the polyurethane liner revolutionary might sound exaggerated to those who are unfamiliar with bar turning technology — but Trusty-Cook's patented CNC lathe accessory allows machinists to manufacture parts from extruded profiles and odd shapes to the same exacting tolerances as parts machined from standard round stock. No other manufacturer of spindle liners would attempt to make a claim as audacious as the real life work done by those manufactured at Trusty-Cook. Our unmatched innovation, superior product quality, and innovative engineered solutions will always remain top of the line.
---
From dead blow hammers to spindle liners, our urethane products are designed by experts and proven over time by professionals: our customers. At Trusty-Cook, you get what you order — all the way down to the expert molding, fit, and finish.
Think of us as your custom tailor for industrial polyurethane parts. Our products are made to order for any machine make and model. Trusty-Cook takes pride in giving you exactly what you need, not just what's going to make the sale.
Our dedication to and mastery of our craft is a direct reflection of decades in the business. From niche markets to private label customers, we've developed a process that works and gives you the flexibility you need to get the job done right.
When you order with us, there's no waiting around. Trusty-Cook has the easiest and quickest ordering process in the polyurethane and industrial parts industry.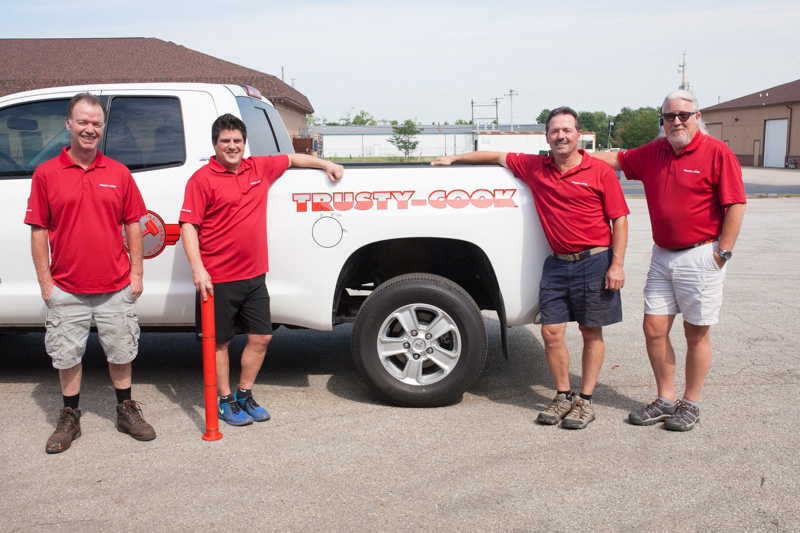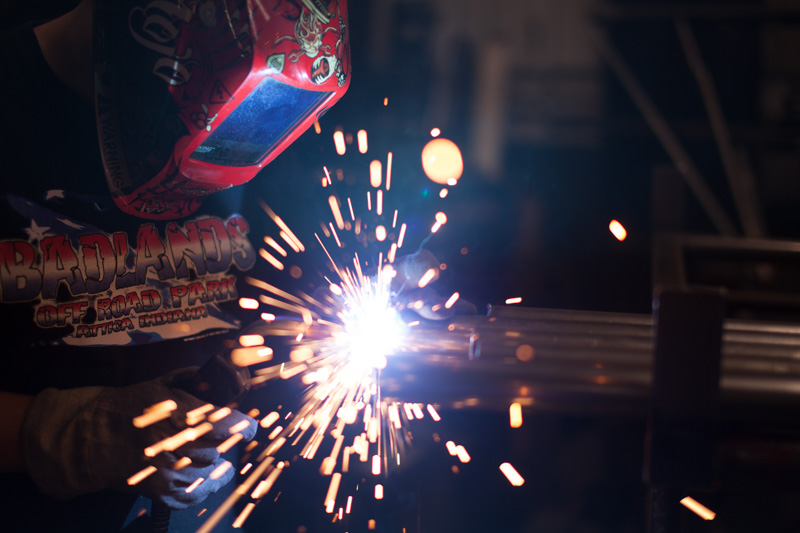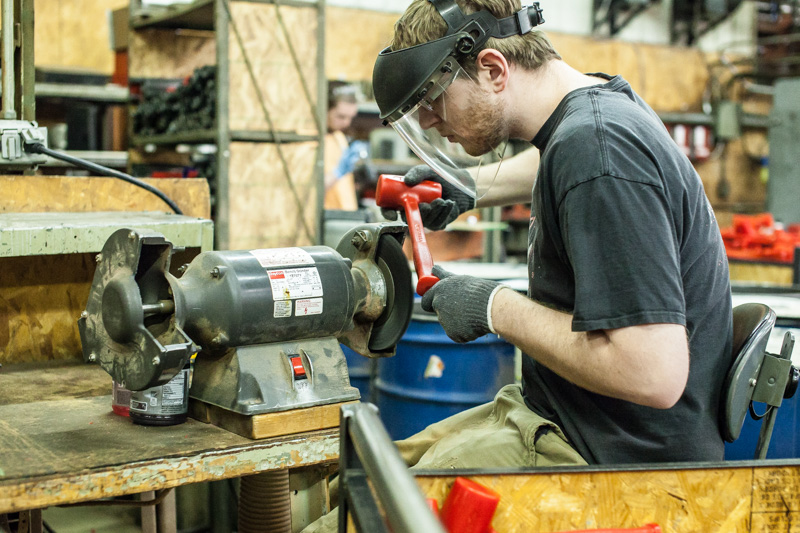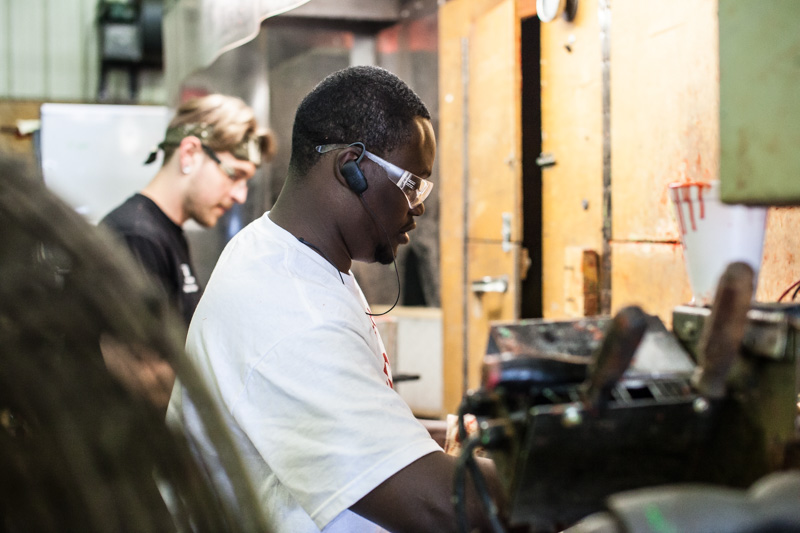 Trusty-Cook can make spindle liners for all makes & models of machines. We have a large list of hammer distributors and private label partners. This is a partial list.