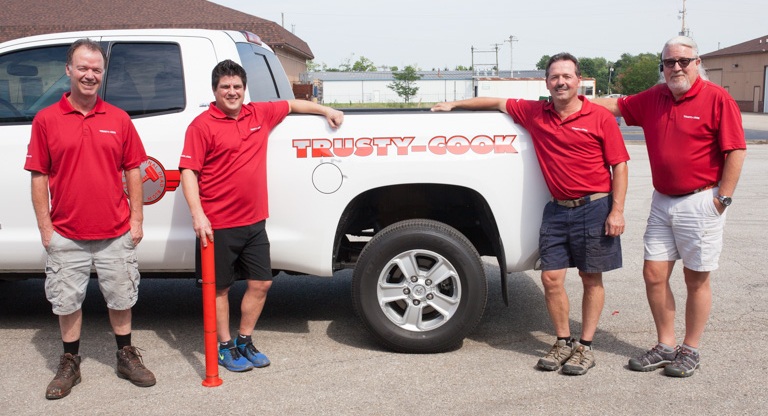 Pioneers in Polyurethane
Trusty-Cook personifies innovative spirit. Innovation began with the development of our custom formula for polyurethane in the 1970s. As a result of our trailblazing efforts in polyurethane, millions of industrial tools have been made by us and others.
Unlike the products manufactured by other companies,  Trusty-Cook's products are always professional-grade tools and industrial accessories — dead blow hammers, polyurethane spindle liners, hush tubes for screw machines, and custom polyurethane parts for machines. At Trusty-Cook, we stick with what we know best and have consistently proven our dedication to perfecting our mastery of polyurethane.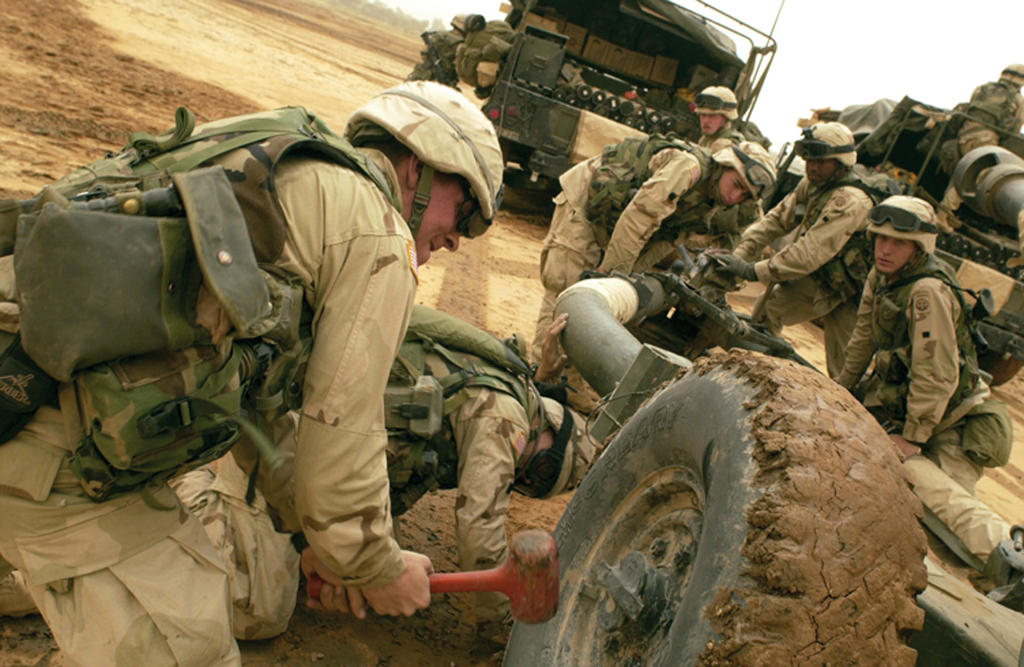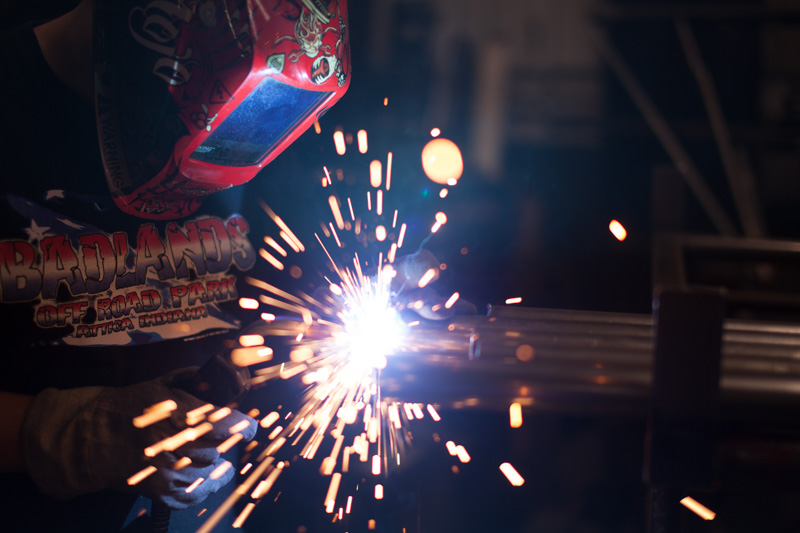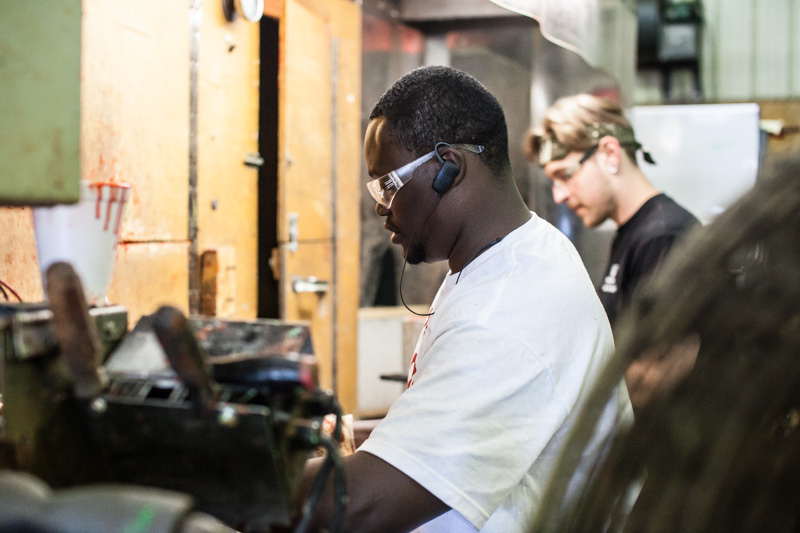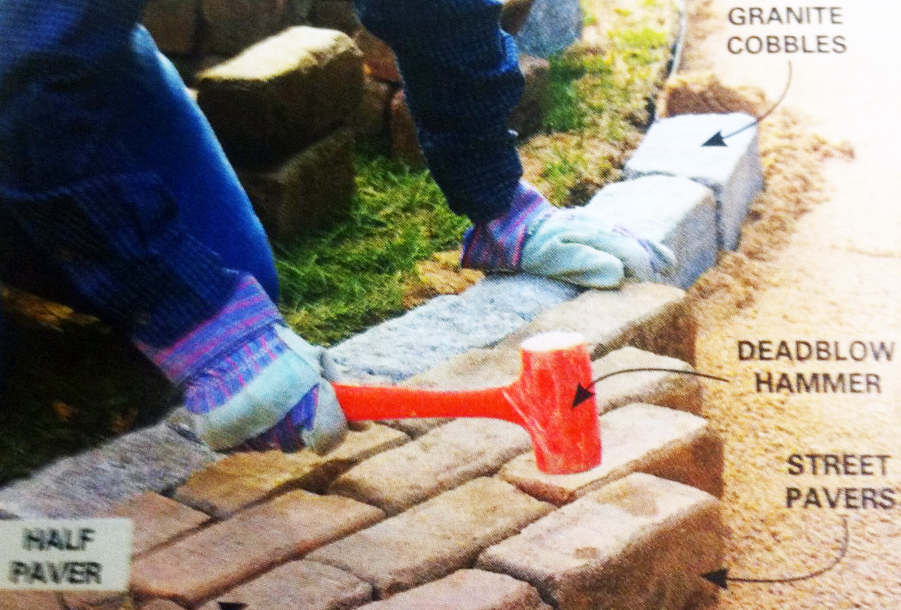 The Pioneer
Our Customers Speak to Our Responsiveness
AccuRounds would like to thank you folks for exceeding your quoted delivery on the above PO for a liner for our Mori SL-250, and therefore helping us get to work on a customer order earlier than promised. We appreciate both the quality of your products and your response to this rush request. Even for the orders that we don't have an urgent need for, your turn-around time for spindle liners has been great.
Trusty-Cook can make spindle liners for all makes & models of machines
We have a large list of hammer distributors and private label partners including this partial list: